July 15, 2016 8:36 am
Twitter – @Stum_ZA
We're a technology company that has some talented individuals who each play a huge role in bringing our tech, service, brand and vision to life. Our regular monthly feature aims to showcase and introduce you to some of these incredible people at Webfluential.
Our next feature is on our 'influencer whisperer' here at #TeamWebfluential, please meet one of our Campaign Managers, Tumelo!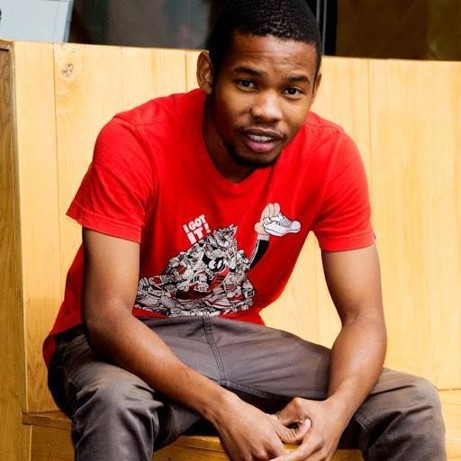 1) Hi Tumelo! Please tell us a little about yourself in two sentences
Tumelo is obviously a tech/digital enthusiast, I'm a hip hop nerd – super fan of the music. I'm a good freestyler too actually! In short – I'm a student of life, always learning new things.
Yeah that's me in two sentences haha!
2) What inspired you to come work with #TeamWebfluential?
I was doing a Digital Marketing internship at Livity Africa called Digify Pro, and Webfluential was looking for some young blood to come and join the A-team! They called a few of us in for an interview and it so happened that I was a blogger at the time, I guess that was one of the advantages I had.
I've always had a passion for the blogging industry but I had no idea how Influencer Marketing worked or how this platform was able to connect brands with influencers, so yes there was an element of blurriness and curiosity at the same time, but I knew that I always wanted this more than anything in the world.
3) What is the one thing you hope to accomplish in the next five years?
To make the #MGYoung200 list haha! Nah man, more than anything I just want to add value to both the global tech and digital industries.
4) If you could have dinner with any three people in the world, who would they be and what would you order?
That's easy! Michael Jordan, Will Smith and Tasneem Mia (one of my colleagues) actually.
We'd have pizza!
Share this article