July 18, 2016 2:30 pm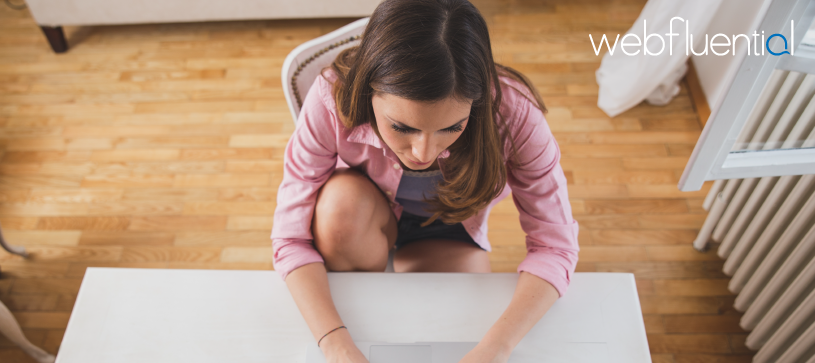 Just how authentic is sponsored content? With influencer marketing now a regular part of many brands' digital spend, the question of authenticity still pops up.
Some marketing experts argue that the very act of paying an influencer means the content they create for a campaign is compromised. And by compromised, they mean it's lost its authenticity and the influencer's audience knows it.
The problem with this argument about the transaction between brand and influencer is focused on the wrong end-product. When you pay an influencer, you're not paying them for their opinion. You are paying them for their content.
Webfluential's Business Relationship Manager, Samantha Wright, wrote an insightful piece on this topic last year for BizCommunity.com. If you're still on the fence about the authenticity of influencer marketing you should read the article.
In the great authenticity debate in influencer marketing, remember these factors:
When money changes hands a contract comes into play. You can hold the influencer to certain deliverables and require that they produce results; they've entered into a formal business agreement, after all.
Once an  influencer aligns with your brand, they're unable to work with the competition as their audience already associates them with car brand A or beauty brand B.
Creating content costs money. Influencers, no matter how much they love your brand, do have to eat.
That's the heart of this argument. Influencers create unique, one-of-a-kind content and then share it with an audience they've painstakingly won over. They invest time, money and creative into this process. It makes sense that they charge for their work, helping you deliver the perfect custom-made message to your target market.

ESTIMATE HOW MUCH YOU COULD BE EARNING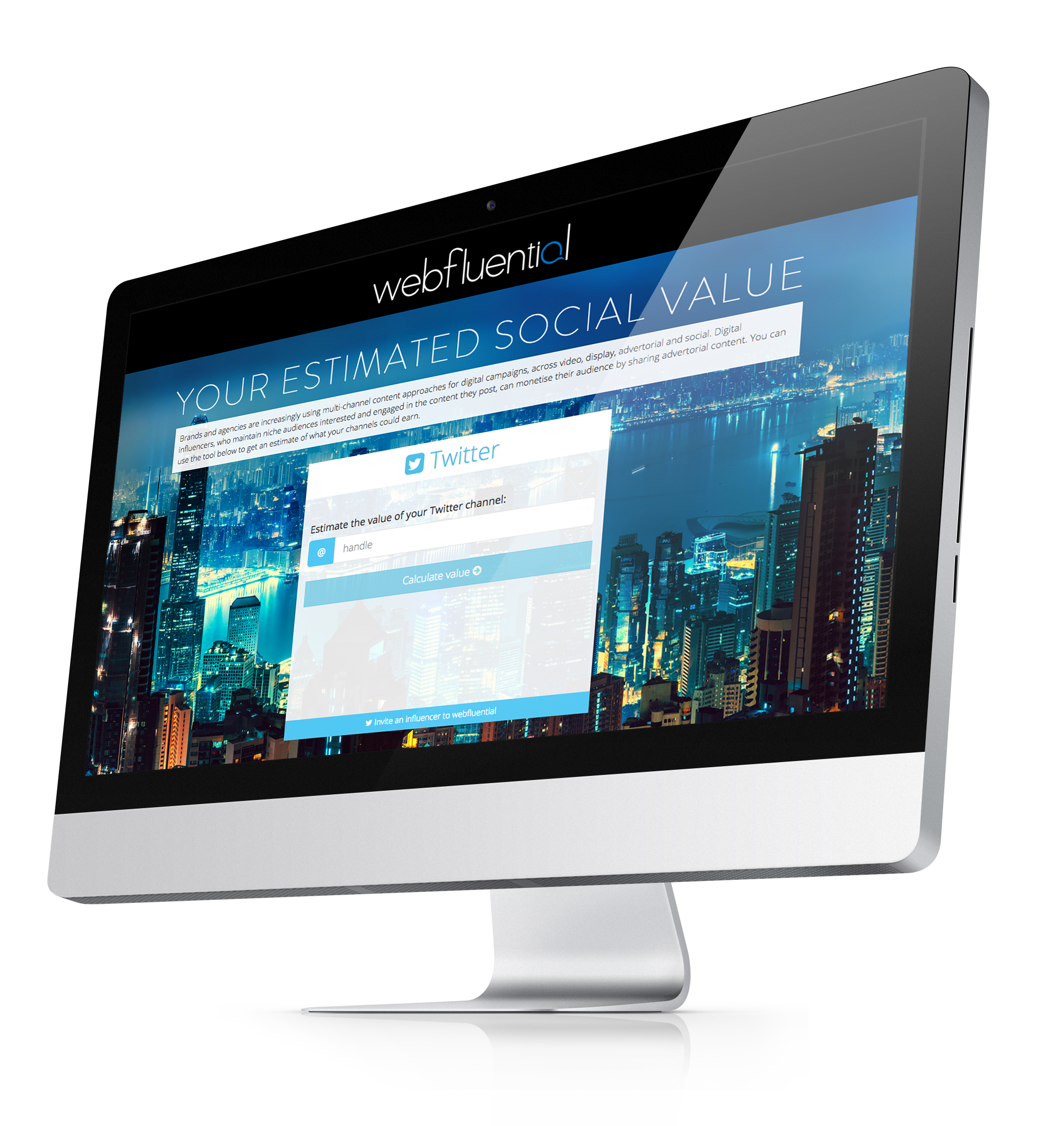 GET AN ESTIMATE
GET DETAILED REPORTS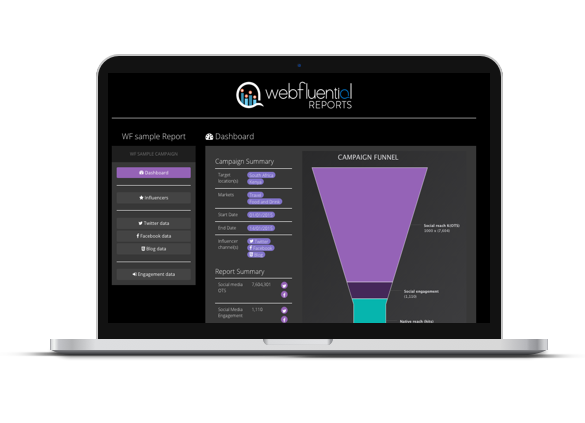 VIEW DEMO REPORT