June 15, 2016 9:57 am
Webfluential recently ran an Influencer Marketing campaign for Avon – Meet your Matte, to raise awareness of Avon's trendy new matte lipstick colours. While most of us learnt about the launch of a new lipstick colour in a magazine, smart brands are now turning to influencers to make the launch of their new products more exciting.
We tend to trust the opinions of our peers over that of a brand, because  people relate more to their peers or their favourite blogger. Through influencers brands are able to reach the correct target market and have them engage with their products, in a way that does not make people feel as though they are being bombarded with advertising – but rather content that they care about.
Have a look at the amazing work these influencers were able to produce for Avon.
Aisha Baker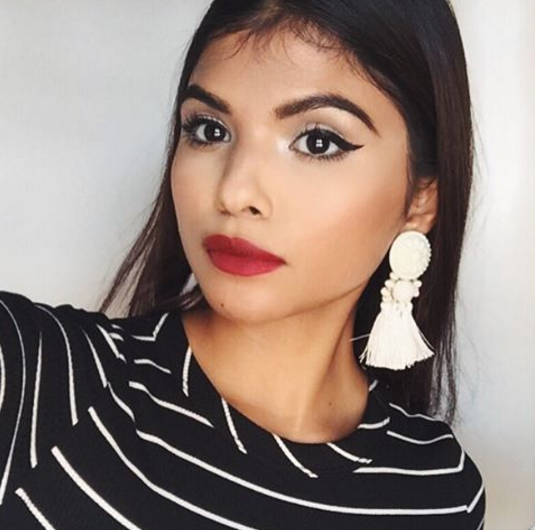 With over 62K Instagram followers and having been featured in Elle, Glamour and Marie Claire, Aisha Baker has quickly become a true fashion inspiration to many young South Africans. Aaisha shares her fashion choices, make-up trends and everyday snippets of her lifestyle on her blog, which many of us can't get enough of. Learn more about Aisha Baker and be inspired by her work.
2. Tshepang Mollison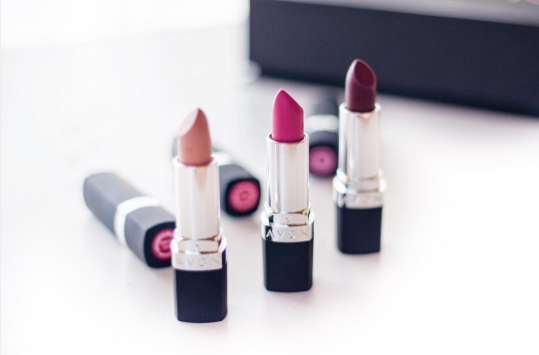 Tshepang Mollison, aka Twiggy Moli, is the creator of lifestyle blog Sleepless in Soweto where she shares her beauty photography tips as well as her interest in food. With two undergraduate degrees in Film & Radio Production and Brand Strategy & Communications it's safe to say Twiggy is one talented lady.
3. Thandolwethu Tsekiso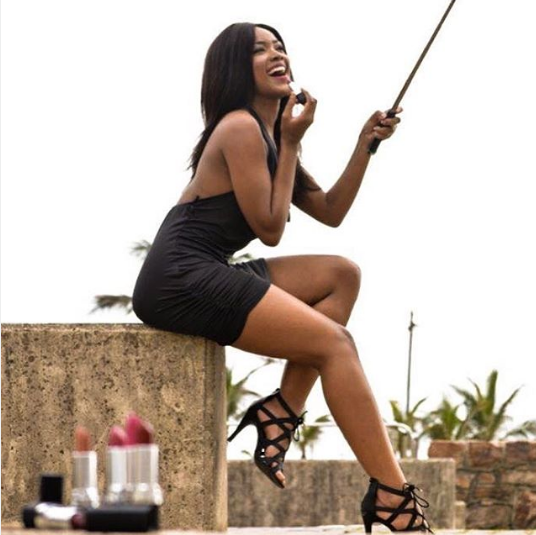 Thandolwethu truly brought this picture to life in such a creative yet seemingly effortless way. Thandolwethu shares her beauty, fashion and health tips and tricks on her blog iamthandolewthu and not only does she have a successful blog but she is also the co owner of Wild Rose Boutique ZA. With an Instagram following of over 26.3k it's safe to say this social influencer knows what she's doing. Learn more about Thandolwethu here
4. Thithi Nteta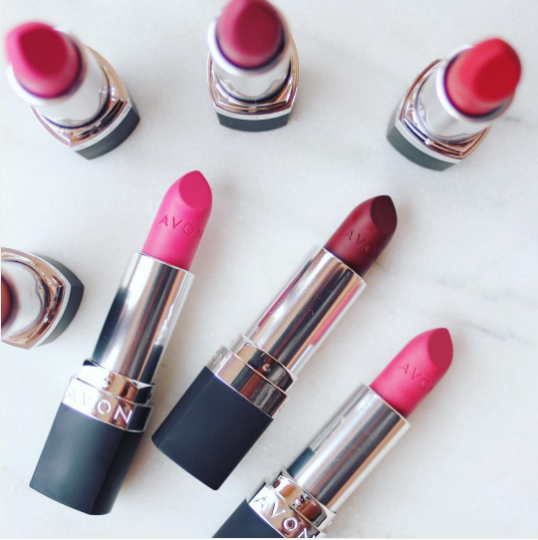 Thithi Ntete- creator of TeeTeeIsWithMe,currently works as a freelance stylist, consultant, publicist as well as a graphic designer. Her Fashion/lifestyle blog is filled with the most beautiful images like the one above which capture her love for everything from food, fashion and beauty.
5. Kefilwe Mabote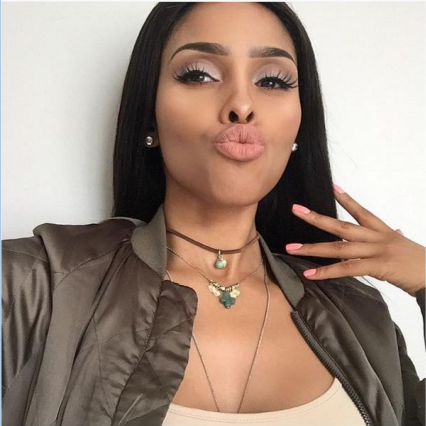 Kefilwe Mabote– is the author of fashion blog KefiStyles which  is renowned for giving readers a sneak peak into her very expensive and stylish wardrobe. Kefilwe currently works as a personal stylist, image consultant and wellness coach. Have a look at her images on Instagram for some fashion inspiration.
6. Thuli Mola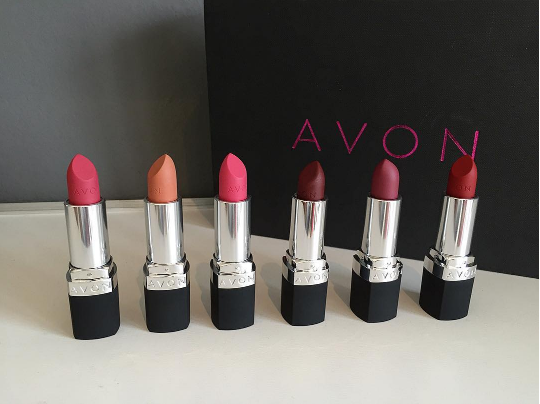 Fashion blogger, business woman and mother, Thuli Mola used her creative talents to produce beautiful images for Avon's Meet your Matte collection. Thuli shares her love for fashion on her blog- Style Alert SA,  where you can find reviews of her favourite products/brands which always align with her audience's interests.
7. Aqeelah Harron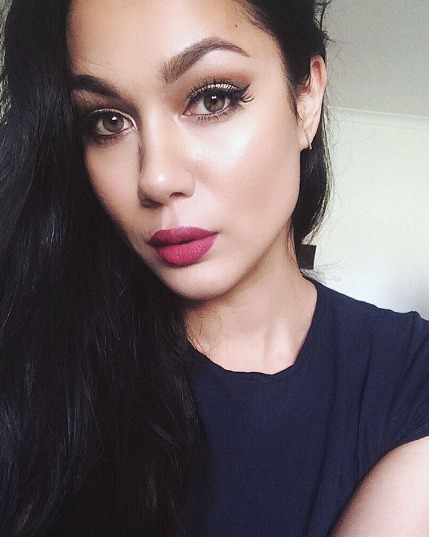 In 2010, Aqeelah started her fashion blog- Fashion breed where she documents her creative interests and activities. She has been features in some of the most famous fashion editorials namely Marie Claire, Elle, Glamour, Grazia and Cosmopolitan. Learn more about Aqeelah Harron here.
This campaign reached a total of 220K+ people and generated a total of 827 website clicks. Influencers are an undeniable asset to brands often providing them with the means to engage with a large yet very specific audience.
ESTIMATE HOW MUCH YOU COULD BE EARNING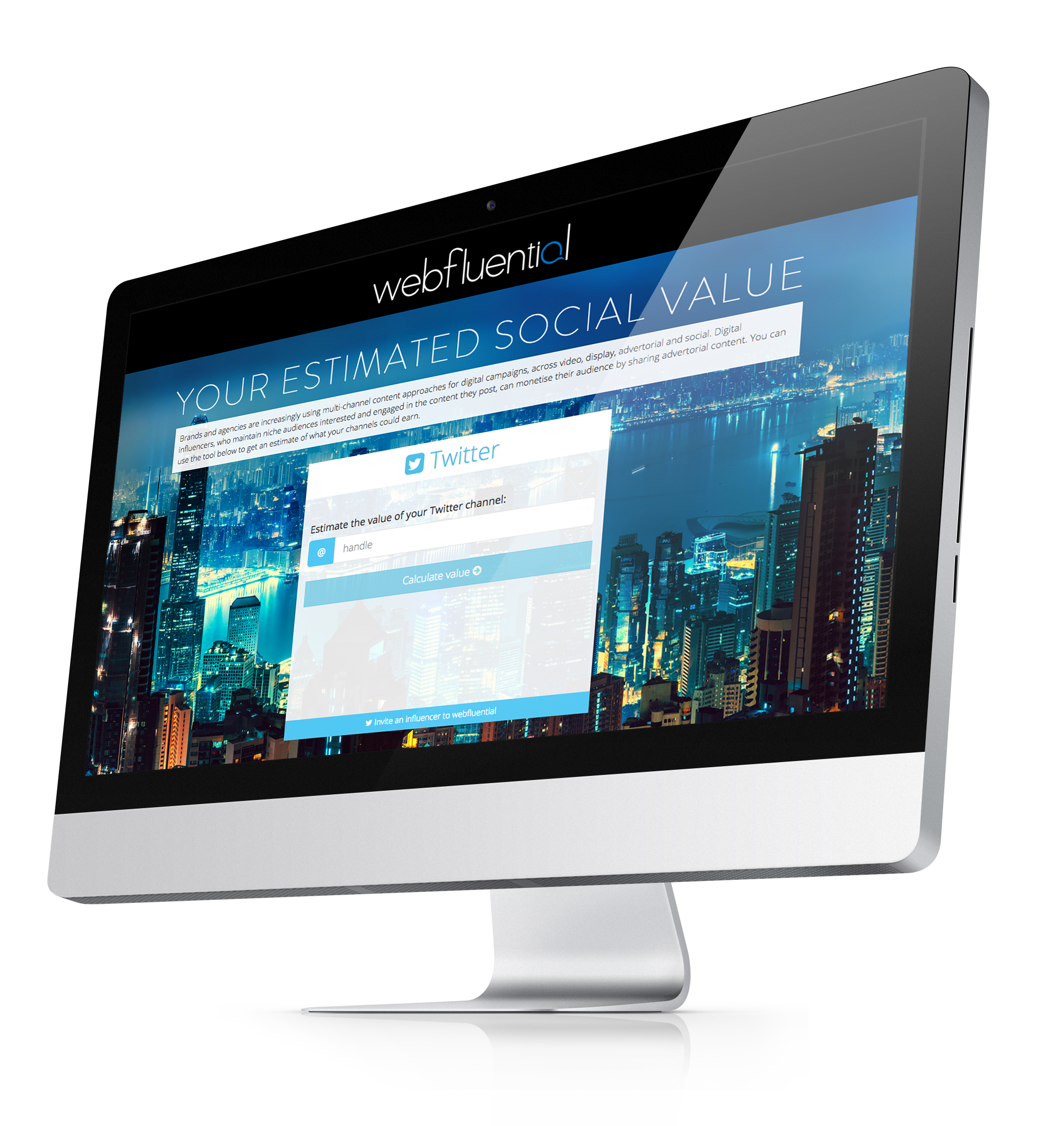 GET AN ESTIMATE
GET DETAILED REPORTS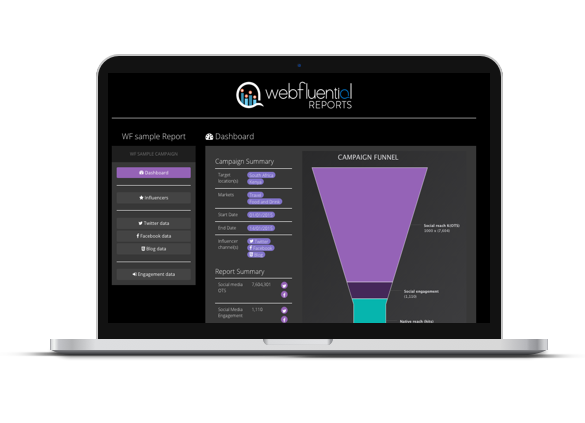 VIEW DEMO REPORT