June 10, 2016 10:30 am
A few weeks ago we asked all our influencers to tweet us links to their Media Kits, to stand a chance to be featured in this month's showcase. While it took time to go through all the influencers who tweeted us, as well as those we have come across over time, it  was great to see such a variety in our influencer community. It's always interesting to see what inspires people to share their thoughts and passions through their blogs or social channels. This month we aren't narrowing it down to a single category, but rather showcasing influencers from various categories and countries.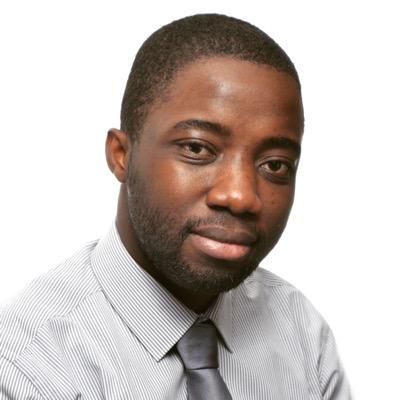 Business and lifestyle (Nigeria)
Adesoji
is a Nigerian businessman and lifestyle influencer, who has a great passion for the environment and business. Using his online influence, Adesoji raises awareness to environmental issues, ultimately turning his passion into various business ventures. With an impressive
Twitter
following of 58.4k, Adesoji continues to share his knowledge on both entrepreneurship and environmental development and preservation.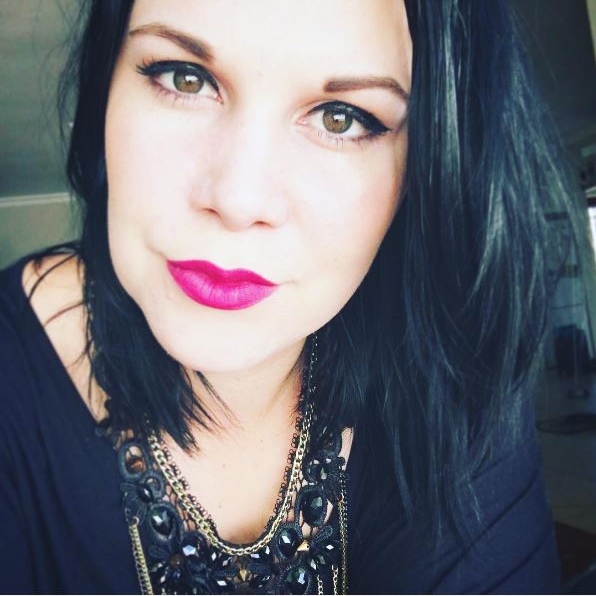 Parenting and lifestyle: (South Africa)
Maz, a South African-based parenting blogger is the author of
Caffeine and Fairydust
. Her blog aims to inspire mothers and encourage their individualism. This mother of two shares her parenting tips, recipes and product reviews with her readers and focuses on making her readers feel creatively inspired and confident in themselves. Learn more about Maz
here
.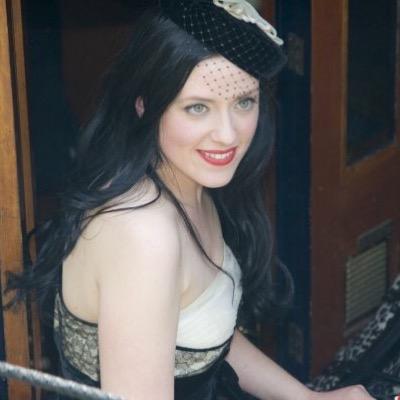 Food and drink: (UK)
Kate
is the author of the award winning food blog -
Veggie Desserts
. Apart from running a successful blog, Kate is a freelance food writer and magazine columnist. Being obsessed with vegetables, Kate's blog naturally focuses on creating desserts using vegetables and as bizarre as it sounds her desserts look super tasty! I think moms have just found a new way to hide veggies.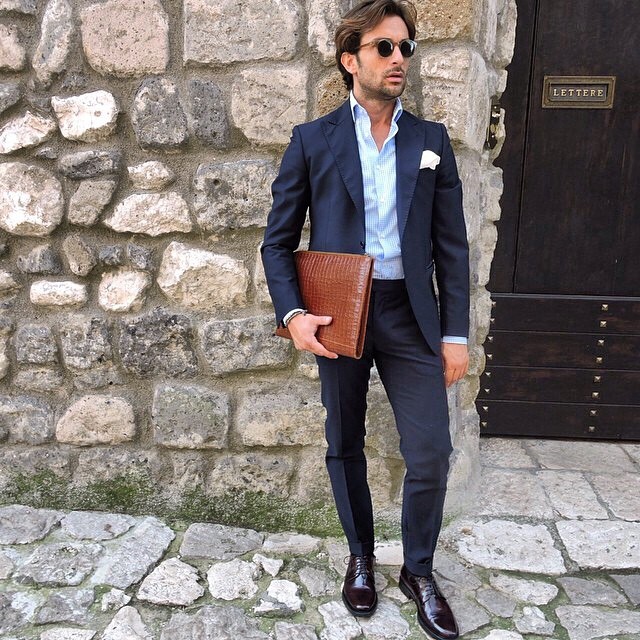 Fashion (Italy)
Danilo Carnevale
is an Italian fashion enthusiast who focuses on promoting top fashion brands/trends on his very popular
Instagram page
.Through his online influence, Danilo aims to raise awareness of fashion brands and ultimately generate sales and a public interest in the fashion brand. Next month we will showcase some of our YouTubers. If you have a vlog, link it to your Webfluential profile, tweet us your Media Kit and stand a chance to be featured.
ESTIMATE HOW MUCH YOU COULD BE EARNING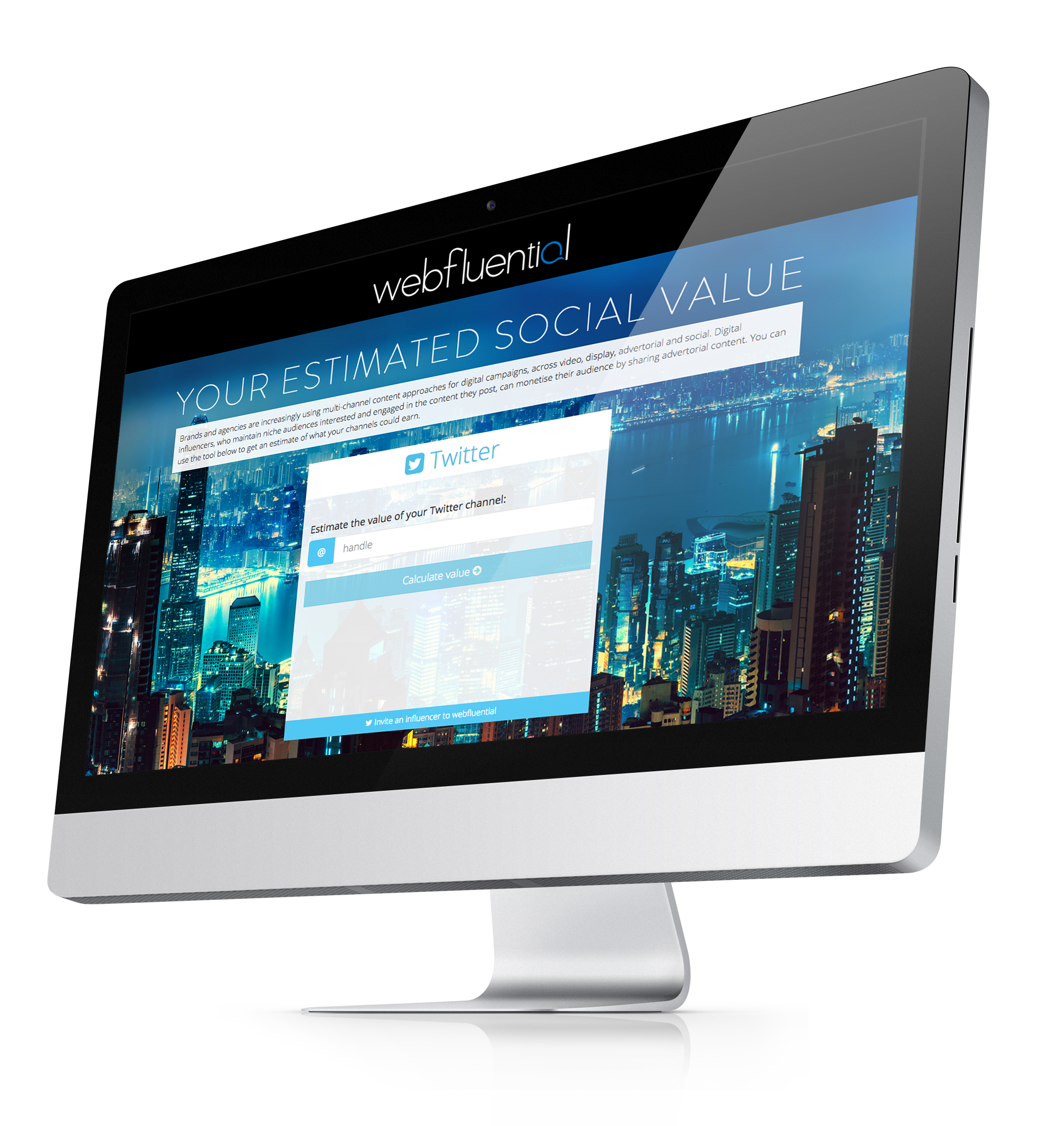 GET AN ESTIMATE
GET DETAILED REPORTS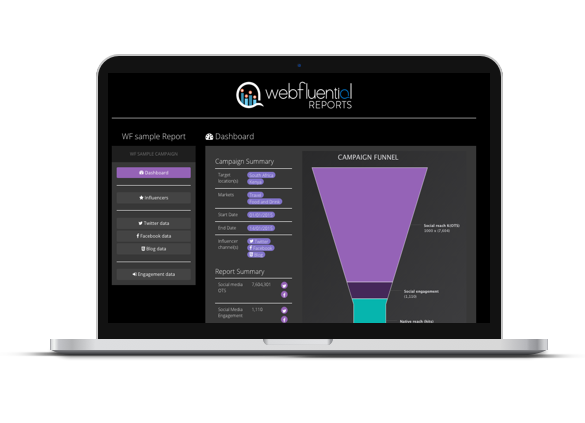 VIEW DEMO REPORT