April 19, 2016 11:01 am
Influencer Marketing guidelines toward branded or sponsored content has recently been addressed by both Google and Facebook. As an Influencer, we advise familiarising yourself with recent updates made to the branded posting guidelines issues by these two major networks.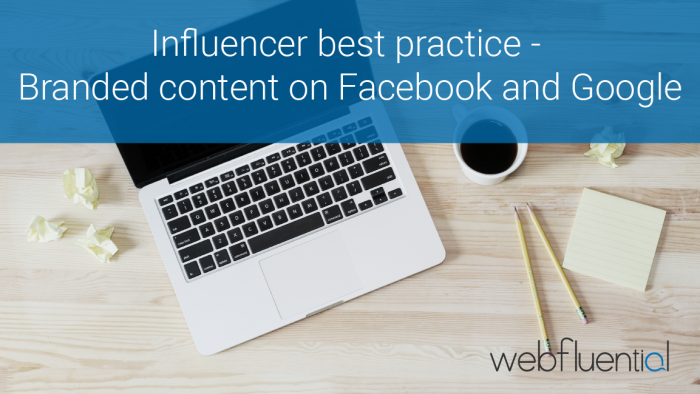 We've summarized the updates below for our community of influencers to read. At Webfluential we pride ourselves for being in the forefront of this growing industry, and therefore want to make sure we communicate all the rules and guidelines as they come into play.
Google guidelines for bloggers
In a blog post released on the Webmaster Central blog Google advises bloggers to add the nofollow tag to links that were created in exchange for goods or services, stating that these links are against the Google guidelines on link schemes.
"Influencer engagement isn't necessarily about receiving links but more about reaching the audience of a particular blogger or online 'personality'," says Henry Ellis, head of SEO agency Tamar.
There has been speculation on how Google can determine the difference between an organic link and a link that has been placed in exchange for goods or services. Nonetheless it would be advisable for all marketers and influencers to familiarise themselves with Google's guidelines on the matter.
Top Tip from Webfluential:
Use the nofollow tag on links in your blog posts about brands, and disclaim to your audience that content is sponsored in a note at the end of your post, be that on social or native channels.
Facebook updates Branded Content Policy
Facebook used to prohibit third party advertisements on Facebook pages without their prior permission. Branded content will however be allowed since a new update to branded content policies was announced on 8 April, also in a blog post: "Today we're updating our branded content policy to enable verified Pages to share branded content on Facebook."
If you want a refresher on the Facebook branded content policies, you can read all about it here.
Summary
Both announcements by Google and Facebook are clear indicators that Influencer Marketing is on the rise. We live in an exciting era, but in order for us all to move forward together and produce the best content for brands that honour the platforms the content is created for, we must be sure we're keeping in line with the rules and regulations that surround our Influencer Marketing trade.
ESTIMATE HOW MUCH YOU COULD BE EARNING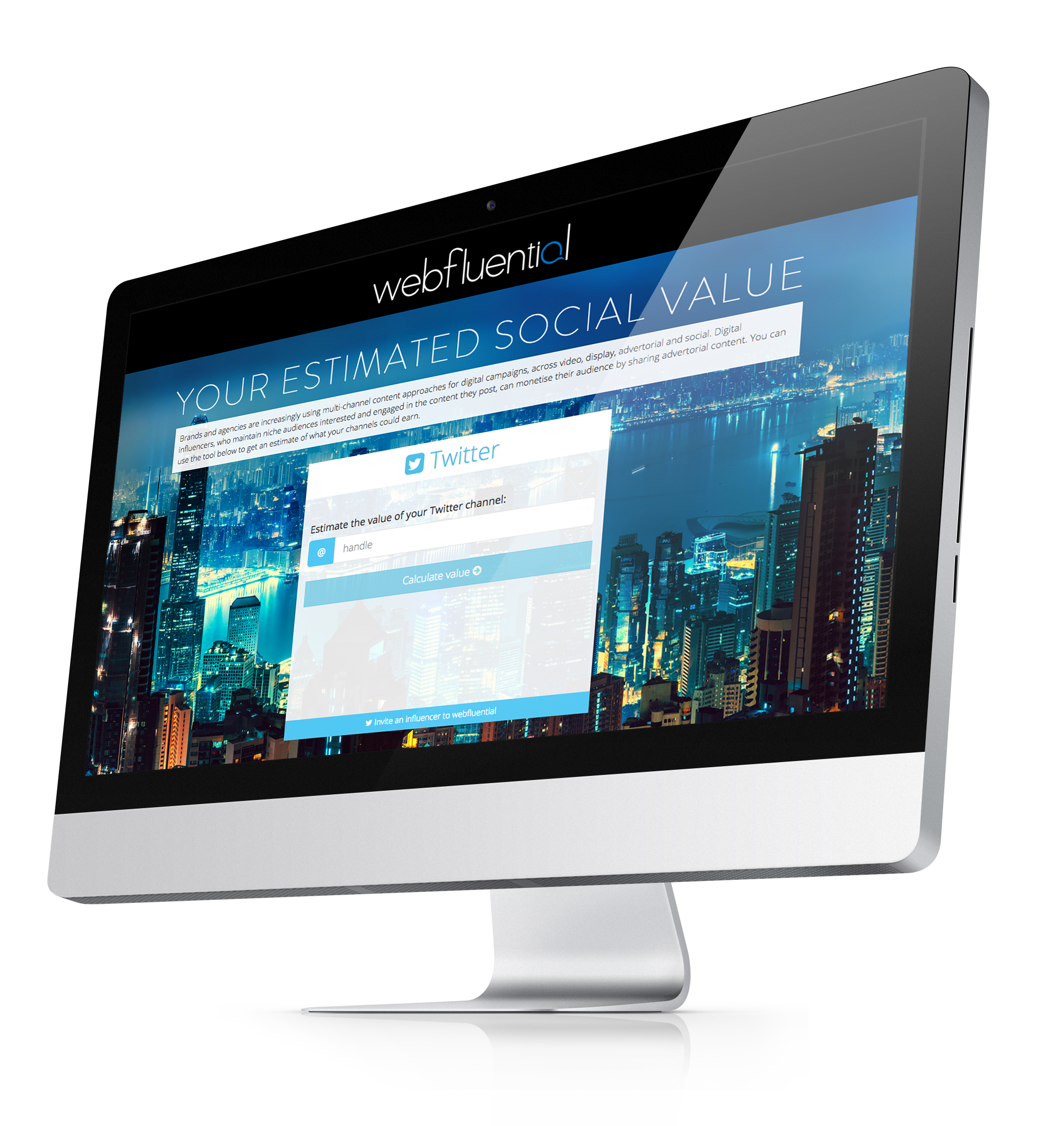 GET AN ESTIMATE
GET DETAILED REPORTS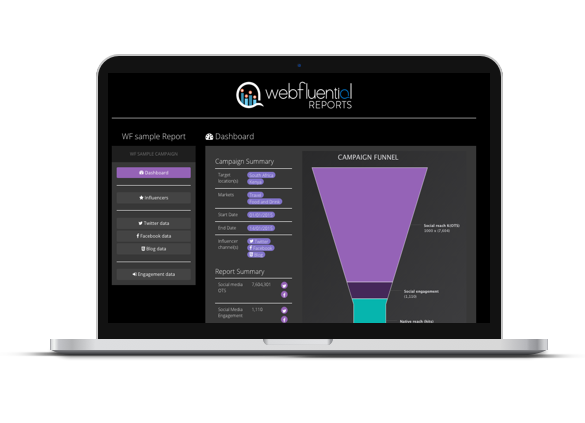 VIEW DEMO REPORT