March 7, 2016 12:00 pm
With over 5000 influencers on our platform, it's tough to choose who to feature in our blog posts. But these four fashion bloggers have perfected the art of stealing the limelight! This month we focus on fashion bloggers who truly inspire their audiences with their work.
Little Miss Katy
:
23-year-old Katy inspires her readers through everything from her fashion and beauty advice to finding 10 good things on a Monday. Katy was originally from Mallorca (an island in the mediterranean), and moved to the UK to pursue her passion in musical theatre. If you want to start your week off on a happy note and have Katy's positivity rub off on you ,
find out more
about her and her inspiring blog.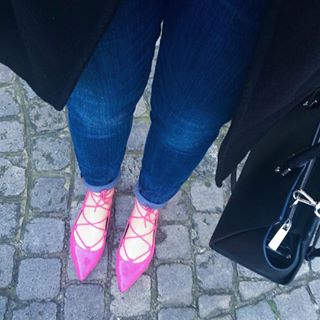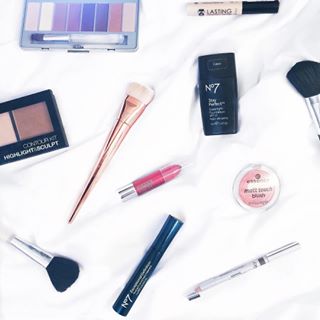 FooFaFi
:
In 2015 FooFaFi was created by LA girl, Katrina. Her blog was inspired by her love for food, fashion and fingernails. Katrina is a BBA marketing graduate currently working as a digital media planner. Her background in business and her passion for fashion resonates throughout her blog. To learn more about Katrina and her blog check out her
Webfluential profile
.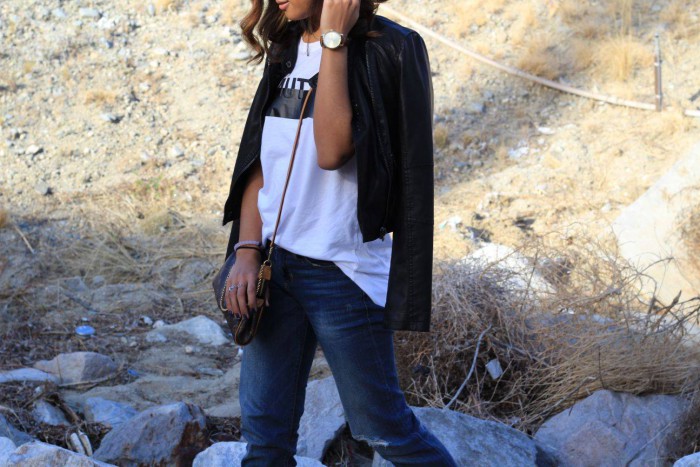 Baked The Blog:
With over 53k Instagram followers and having been featured in
Elle, Glamour and Marie Claire,
A
isha Baker has quickly become a true fashion inspiration to many young South Africans. Aaisha shares her fashion choices, make-up trends and everyday snippets of her lifestyle on her blog, which we can't get enough of. Learn more about
Aisha Baker
and be inspired by her work.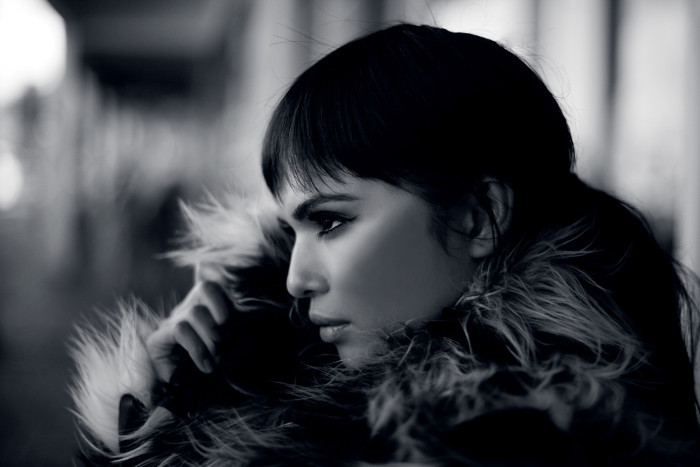 Buckets & Spades
Our favourite male fashion blog belongs to
Matthew Pike
. The blog was created in 2008 and was initially a means for Mat to store images and other things that inspired him. Over time the blog evolved into a visual diary, which many have enjoyed reading. Buckets & Spades is now about sharing design tips, creative ideas, and menswear.  With over 36k Instagram followers, Mat inspires and influences the fashion choices of men all over the world.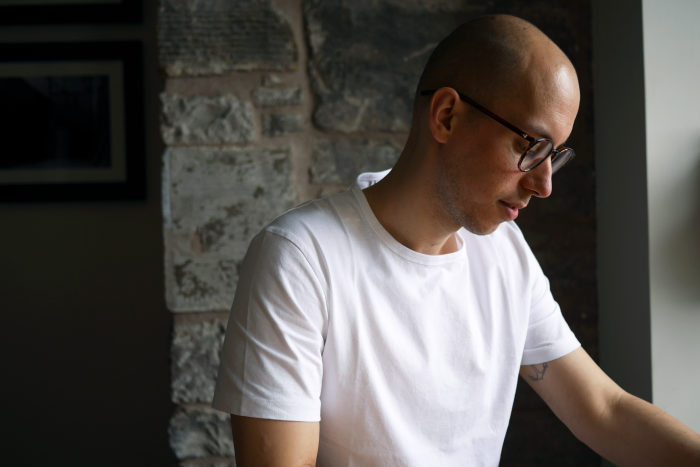 ESTIMATE HOW MUCH YOU COULD BE EARNING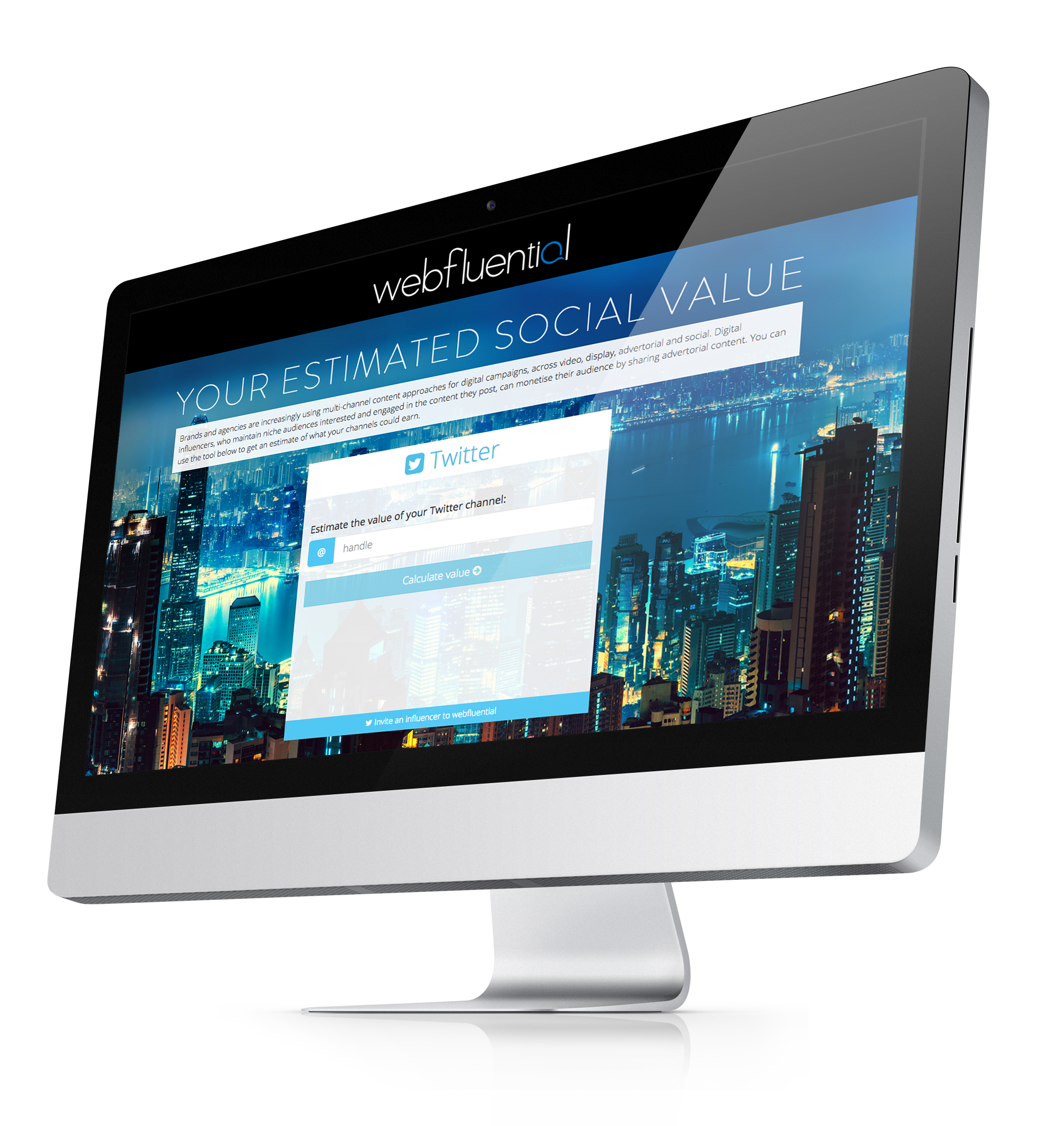 GET AN ESTIMATE
GET DETAILED REPORTS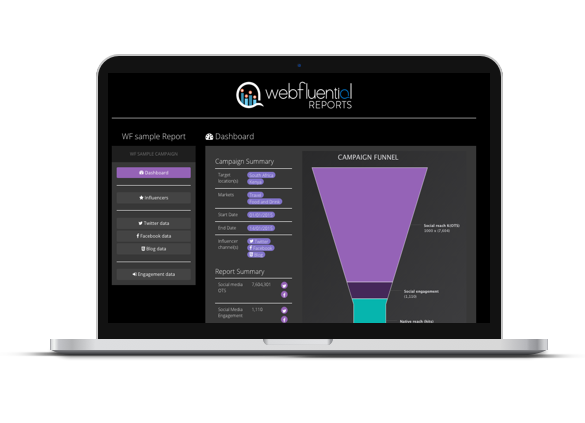 VIEW DEMO REPORT