November 24, 2014 7:28 am
Webfluential founder, Mike Sharman, was invited into the CNBC Africa studios to talk about the our influencer marketing platform on Tech Busters. In the feature he explains to Aki Anastaciou exactly where Webfluential fits in to the buying patterns of the digital age and how we can help brands reach their consumers.
"Essentially, Webfluential is an online platform that connects brands with online influencers. Online influencers from Twitter, Facebook, blogs, YouTube, and Instagram—they're effectively the digital billboard of our generation. If you look at peer to peer influencers and the way in which we actually make purchases online, we as consumers look first to reviews and what people that we respect in the online space have to say about different products"
Watch the rest of the video below and signup as an influencer or a marketer today.
ESTIMATE HOW MUCH YOU COULD BE EARNING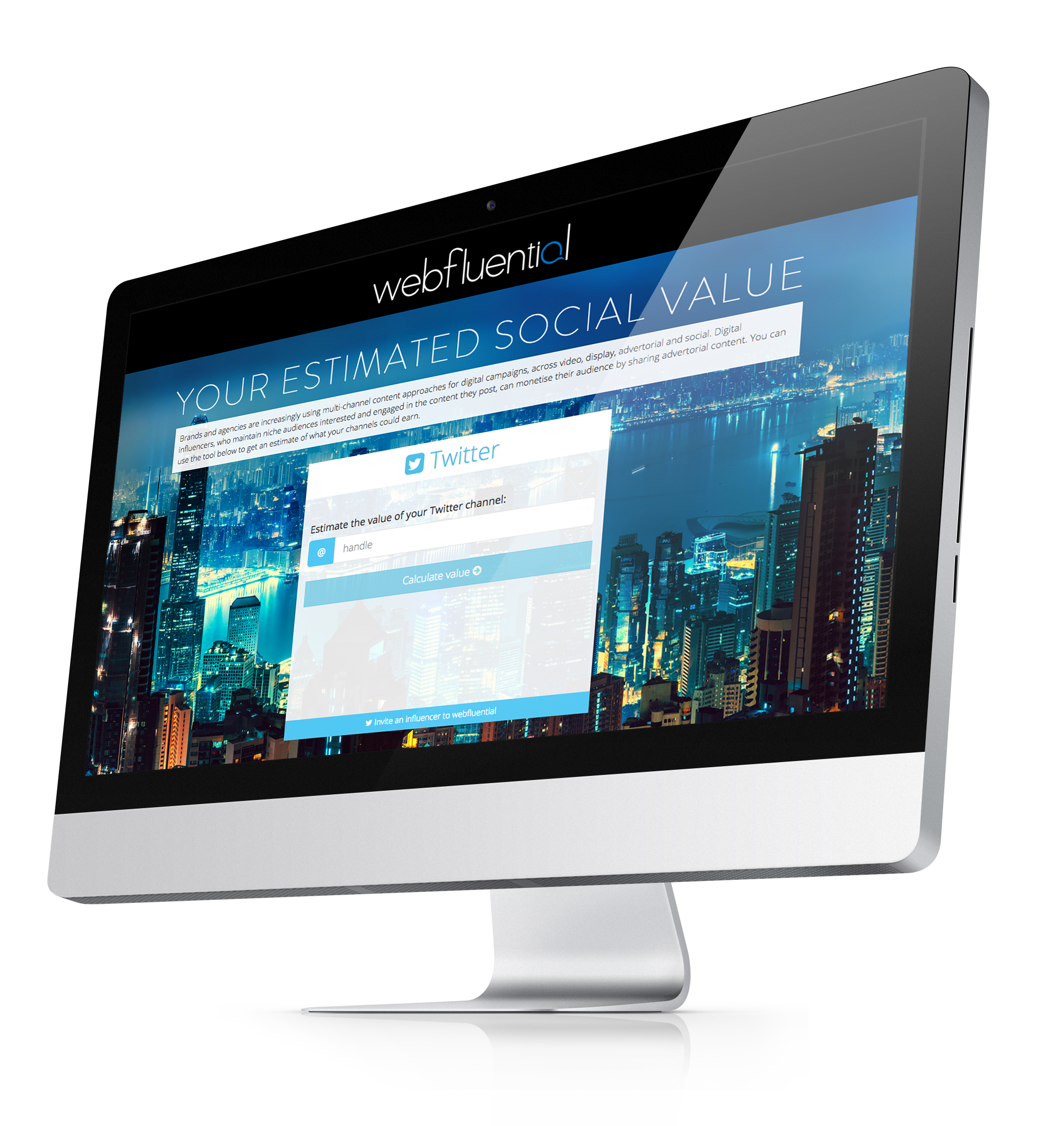 GET AN ESTIMATE
GET DETAILED REPORTS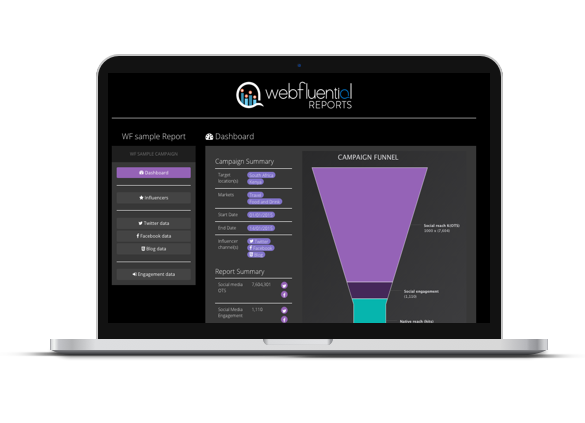 VIEW DEMO REPORT